[one_half]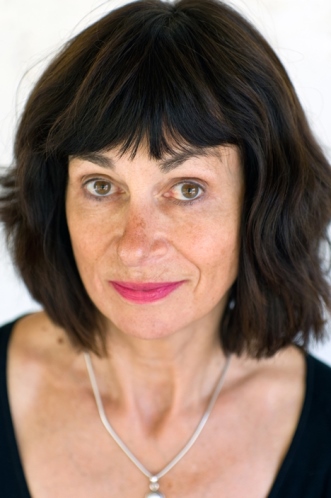 [/one_half][one_half_last]
Monica Connell
Monica Connell grew up in Northern Ireland. She studied Sociology at London University followed by Social Anthropology at the University of Oxford. Her first book, Against a Peacock Sky, an account of two years in a Nepalese village, was published by Viking/Penguin in 1991/1993 and re-issued by Eland in 2014. Against a Peacock Sky was shortlisted for the Yorkshire Post Best First Work Award and has been translated into several languages.
Her second travel book, Gathering Carrageen, about her return to live in a Donegal village she knew as a child, was published in 2015 by Sandstone Press.
More recently she trained as a photographer and published two illustrated books about Bristol contemporary culture – Flying High: New Circus in Bristol, and A Universal Passion: Music and Dance from Many Cultures. Each of these books received an Arts Council Award.
She currently lives in Cornwall, with her husband Adrian Mitchell, and is working on a memoir.
Contact Monica through the contact page. You can visit Monica's author profile on Travel Writing World here.
[/one_half_last]