[one_half]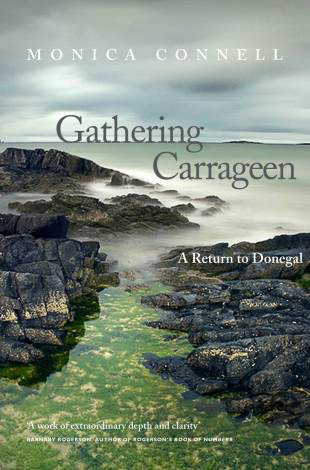 [/one_half][one_half_last]
Gathering Carrageen
As a child, growing up in Belfast in the 1950's, Monica Connell spent the summer holidays in Donegal.  In the 1990's, by now an anthropologist and author, she returned to Donegal with her husband.  Gathering Carrageen is the story of that return: the harsh beauty of the landscape and elements, the sense of fun and community in the face of tensions between tradition and modernity.
Now with a longer perspective and more experienced eye, Connell describes her relationships with some of the local people – a lobster fisherman, a sheep farmer, a trawler worker, an old woman who gathers carrageen on the seashore – and the complex adventures of learning their skills.
Gathering Carrageen was published in March 2015.
Publisher: Sandstone Press (2015)
[zenith_toggle collapsable="no" caption="To Purchase"]

  Amazon (UK)
[/zenith_toggle][/one_half_last]
[zenith_border_divider top="20″ bottom="10″]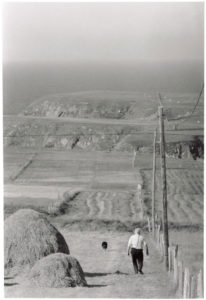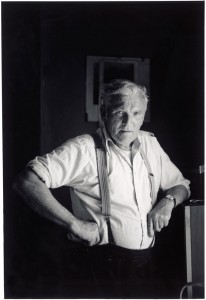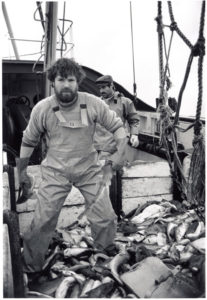 [zenith_divider height="10″]
[zenith_border_divider top="10″ bottom="10″]
[zenith_border_divider top="10″ bottom="10″]